The final month of the year is on our calendars and just as the streets, windows and houses light up with the warming yellow color, our hearts fill up with gratitude for all the time we've shared this year. On the mat, in stillness, in movement, in practice – we've showed up for ourselves and each other, making progress, letting go and just being. That was and is enough, and enough to be grateful for.
First things first, this December welcomes a brand new yoga & fitness challenge that will keep your heart racing (in a good way) in what to be considered to be the laziest time of the year – yeah, we're talking to you, holiday season.
For the moments of gratitude, scroll below to find a selection of classes full of thankfulness.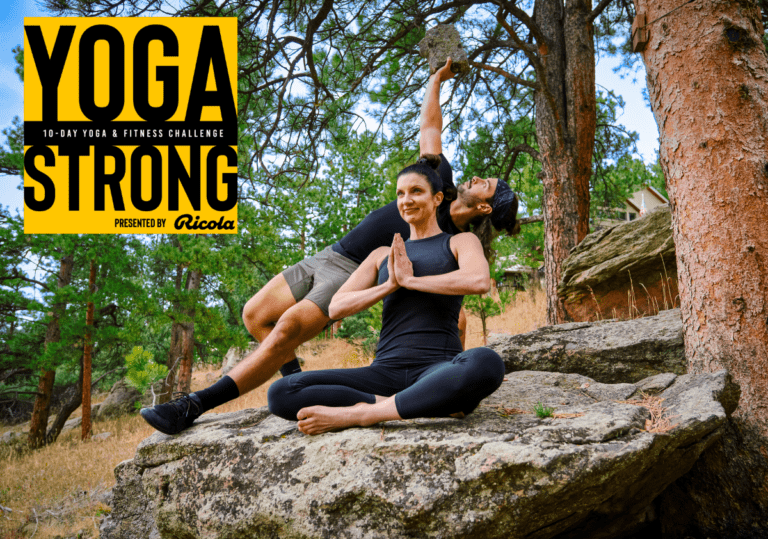 The 10-Day Yoga Strong Challenge focuses on building strength, flexibility and quick recovery for all your winter wellness adventures. Presented in partnership with Ricola,, we're delighted to have Coloradans Gina Caputo and Mike Aidala guide you on a free 10-day path that pairs vinyasa yoga classes with fitness and conditioning sessions. Give your body the training it needs to make the most of the winter season.
Everyone who registers for the 10-Day Yoga Strong Challenge will automatically be entered to win a getaway to join Gina at Winterlust, our new 3-day ski & yoga experience at Taos Ski Valley. One lucky winner will receive a package for two including lift tickets, gourmet meals, and luxurious lodging at The Blake hotel. Taking place January 7 – 9, 2022, Winterlust offers both relaxation and winter thrills. Click here to sign up.
---
Meditation for Gratitude
with Tracie Stanley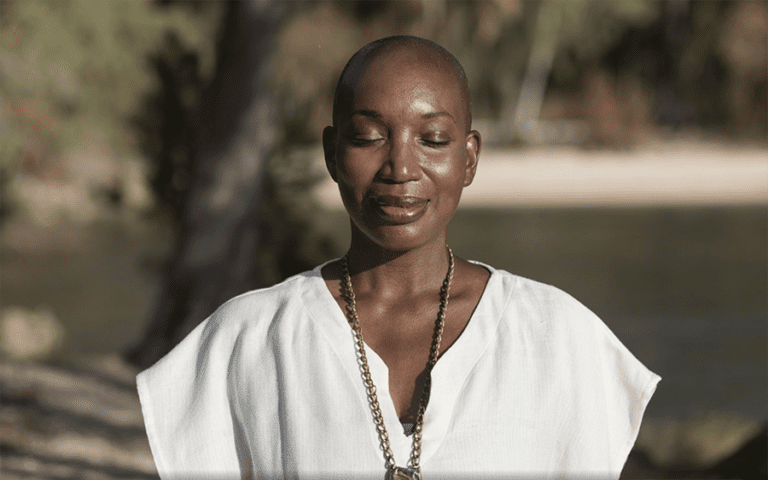 Slip into a mental oasis with meditations for grounding and gratitude. In this series, you'll work alongside meditation guru Tracee Stanley to ground down, find connection, cleanse the chakras, and reignite a sense of gratitude.
---
Gathering Gratitude
with Briohny Smyth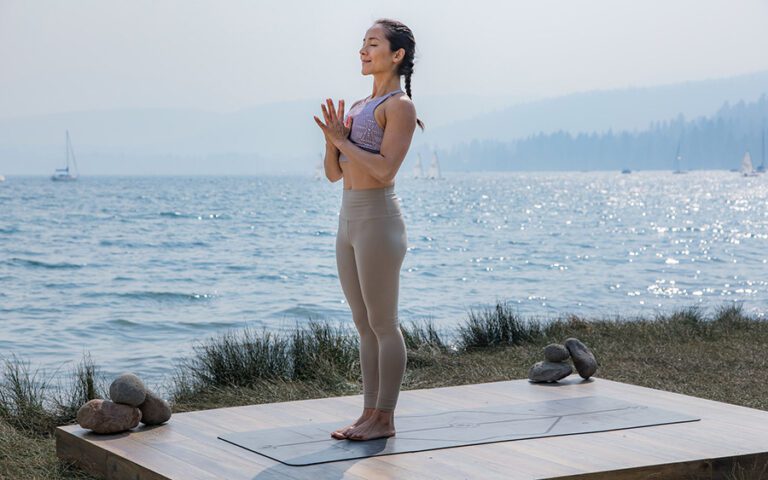 Roll out your mat on the shores of Lake Tahoe, watch the sailboats float by, and let your savasana drift off with the lapping of the waves.
---
Day 3: Grow with Gratitude (The Wellest Challenge)
with Mary Beth LaRue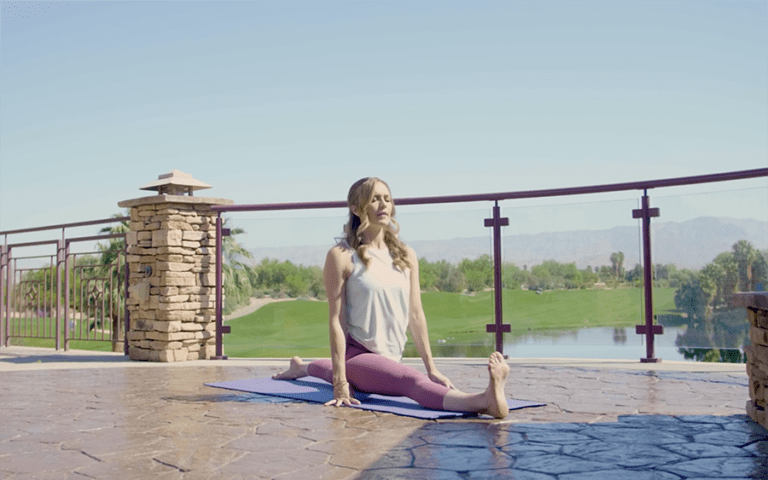 This class is a part of the 10-Day Wellest Challenge led by HIIT instructor Jacy Cunningham and yoga teacher Mary Beth LaRue. this program combines fast-paced cardio with slow-flow restorative yoga to help you find flexibility, strength, and softness both on and off the mat. In just 10 days, you'll harvest the tools and confidence to find balance, inspire confidence, and create long-lasting changes.
---
Tapping into Self Healing: Gratitude
with Natalie Valle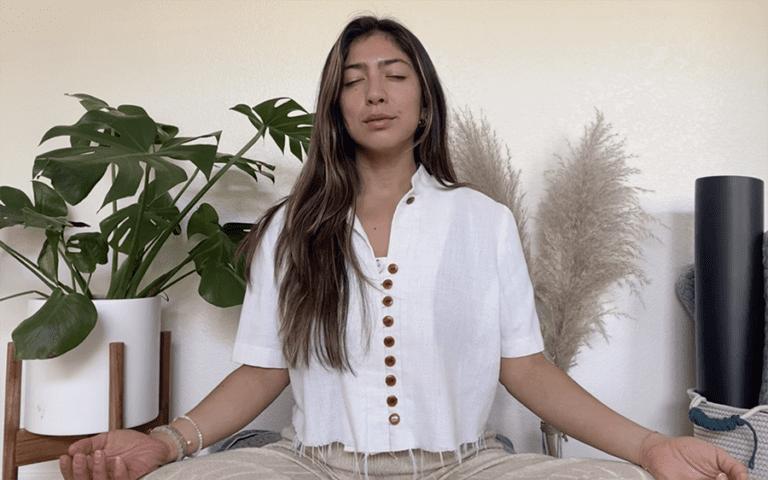 Join Natalie for a guided tapping session followed by a meditation. This class will be focused on different topics to help relieve stress, anxiety, negative emotions, and pain. Tapping, aka EFT, focuses on meridian points to restore balance to your body's energy. By stimulating the meridian points, tapping can reduce the stress or negative emotion you feel from your issue, ultimately restoring balance to your disrupted energy.