Why Electronic Music Meditation?
I started pairing electronic music with meditations in 2015 and it was an instant love affair for me. I've been learning meditation with the Masters in India for over nine years. The ashram I go to is very musical, with a lot of dance and celebration – full of life, energy and vibrancy. For an even longer time, I've loved electronic music – everything from techno, electro, house and ambient. And so teaming the two together came quite naturally to me – I used to come home from the ashram and play around with mixing meditation techniques to different tracks. It felt so fun and juicy and different. At first, it was just for me as I wasn't sure anyone else would get it, but for me it really worked. I found I was able to go deeper into the techniques and deeper into myself, and felt less distracted. Fast forward to now and I've been sharing the meditations at festivals around the world and in London and with the rise of wellness at festivals I think we're only going to see many more fusions of electronic music and functional music in the yoga and meditation space.
Defining Meditation
Not everyone can just start sitting still in meditation. Most of us need some kind of preparation through movement – of course, this is what yoga was designed for – but in place of this movement or active meditation can really help people to move through tension and irritations and naturally come to a place of stillness and relaxation after the movement stops. I know a lot of people like this and it's why I think the classes have been so popular.
What to Expect in an Electronic Music Meditation Class
I pair the faster electronic tracks like techno or electro with shaking the body. This may sound odd at first but it's honestly amazing. It is a quick fix to get rid of frustrations, negative energy and all the stresses of the day and really come into our own energy. It's liberating, refreshing and has a very natural yet surreal relaxing effect when you stop. It's brilliant if you need to shift energy quickly and don't have time for 90 minutes of yoga. 
The beats and bass in electronic music are very tribal and rhythmic and particular tracks can help to entrain our brainwaves into a gamma state. Pairing this with breathing techniques helps us to stay focused and present and prepare ourselves to sit still afterward. 
Ambient electronic music can be a wonderful follow-on to calm us and relax the body into a parasympathetic state. When the body and mind are relaxed then it's so much easier to glide into the meditation bandwidth. 
What I love about pairing meditation techniques with electronic music is that it makes meditation super accessible and fun for everyone. So many people who've never been able to meditate before often find this really helps them to connect and 'drop in'. 
The Future Of Electronic Music and Meditation
As our collective fascination in sound technology deepens and music producers are creating 'functional music' I think we're going to see a lot of exciting things in this space. Functional music is music that is created with the intention to have a 'function' apart from entertainment. So this can help focus and get in flow states, brainwave entrainment, anti-anxiety and also for pain relief. I believe there's a lot of exciting ground to cover that does not take away from the integrity of meditation. Overall I use the music as stress relief, for brainwave entrainment, to create elevated emotions, but then let it all die into silence so ultimately the meditator is always met with themselves in the meditation bandwidth. 
—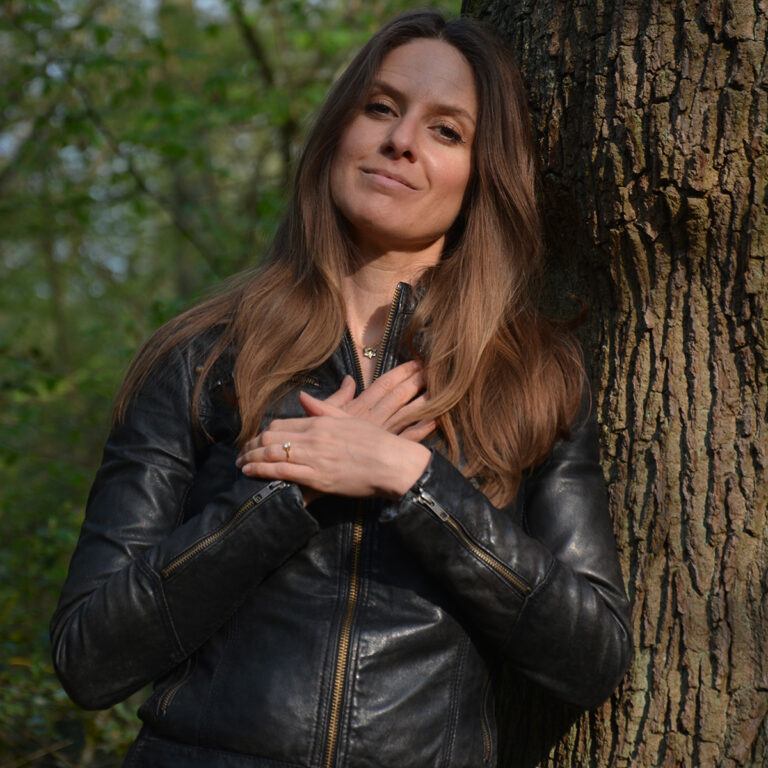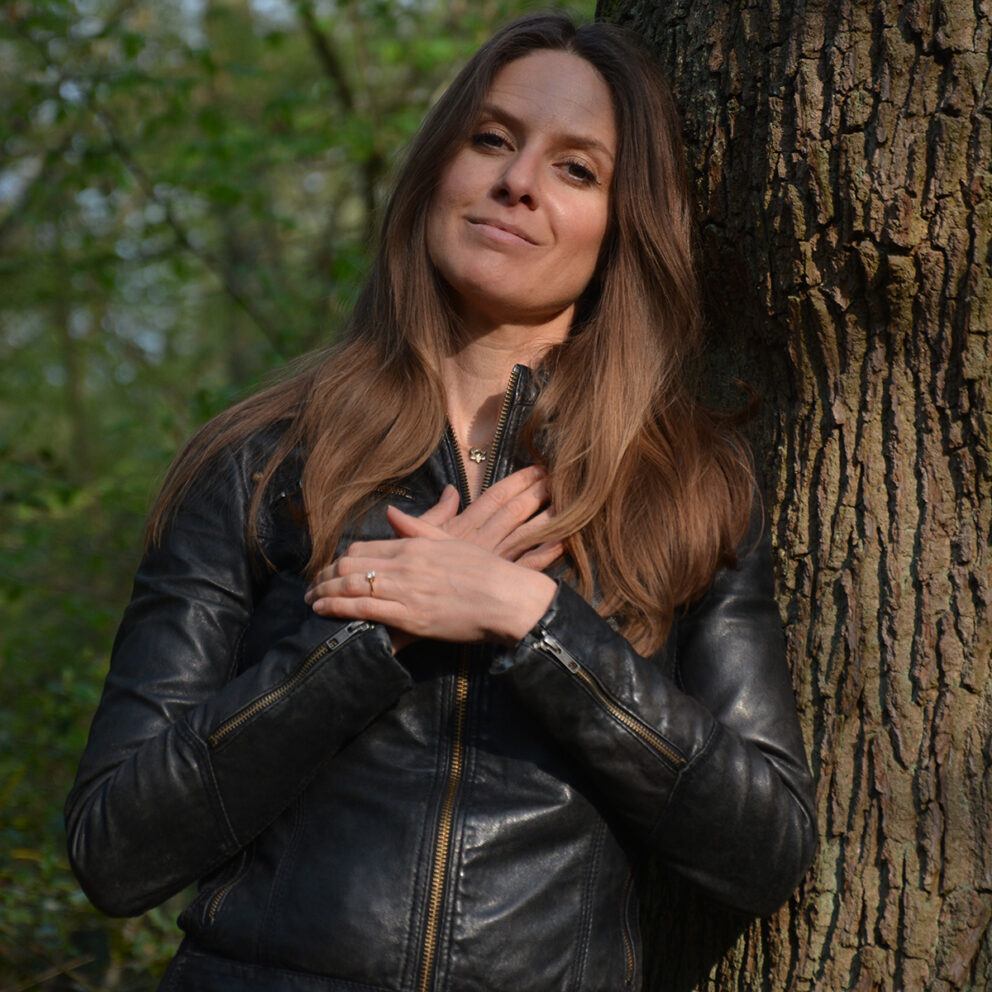 Belinda Matwali is a meditation teacher and electronic music enthusiast who is passionate about making meditation accessible and fun for all. She's been learning meditation with her Master in India for the last 8 years as well as studying sound therapy and nutritional therapy. She loves connecting the dots between her passions to create some real 'aha' moment revelations and brings this energy into her courses, classes and 1-2-1 sessions. She's traveled the world and lived in Bali, Rio de Janeiro, Berlin, Ibiza and now London. Learn about her meditation courses Addicted To Being,  Ecstasy Now, Flow and private bespoke meditation sessions here.