Get Ready for a Gentle Reset
We're excited to unveil our new 10-day yoga & nutrition challenge, Gentle Reset. Brought to you by world-renowned yoga teacher (a.k.a. blissologist) Eoin Finn and Ayurveda practitioner Insiya Rasiwala-Finn, the challenge is designed to detoxify and reset your body through both daily practice and nourishing recipes. The duo will offer daily yoga flows accompanied by a daily clean, herbally-inspired breakfast recipes developed by Insiya.
Over the course of 10 days, you'll get to practice along with the Wanderlust community, building a healthy daily routine as we approach the busy holiday season. The Challenge starts on November 12 and continues through November 21, 2021. As always, registration and participation are completely free.
You might ask …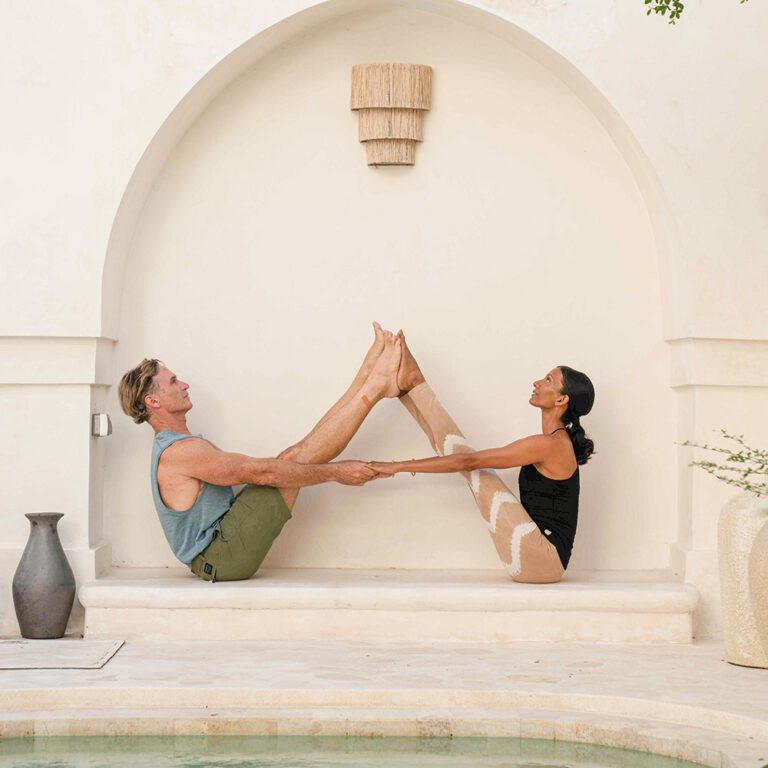 Is the challenge for everyone?
It's easy — and free! You don't need extensive yoga experience, just a willingness to explore the ease of a practice that restores and recharges. Eoin and Insiya have designed ten classes that are "all levels, all good."
How does the challenge work?
Starting November 12 and continuing through the 21st, you'll get a daily email containing the day's yoga class and a healthy breakfast recipe. You can replay each video as often as you want for two days after the video's initial release.
Can I do this challenge at home?
The Gentle Reset is 100% home-friendly challenge you can take part in pretty much anywhere. All you need is a mat, a kitchen to play around with "plantiful" recipes and fast Internet connection.
Join Our Reset and Win a Trip to Winterlust
This January, Winterlust will bring together top yoga and meditation teachers, musicians, and outdoor adventurers of all types for an intimate 3-day retreat at a top North American ski resort. The event will gather our amazing community in a stunning setting, offering natural beauty, the stillness of practice, the zen of carving through powder, nutritious culinary experiences, and the cozy comfort of kicking back around the fire after the day winds down. And today, you have a chance to win this luxurious experience for two.
Everyone who signs up for the Gentle Reset challenge will be entered to win a package for two to Winterlust, inclusive of event tickets, meals and luxury accommodation. Sign up for the challenge and you'll be the first to know when the Winerlust news hit the slopes!
Presented by Ricola
From Herb to Drop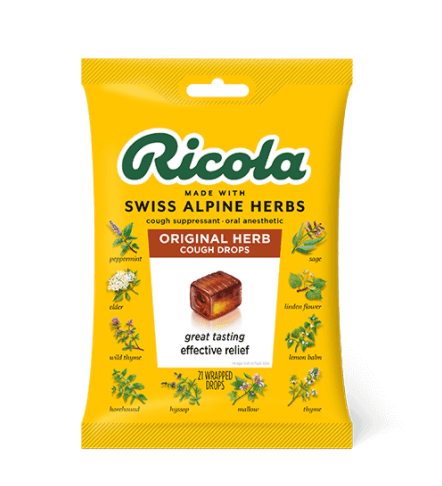 This challenge was made possible by support from our friends at Ricola.
Since 1930 the Richterich family has made Ricola from naturally good Swiss Alpine herbs. Ricola is loved throughout the world for delicious taste and effective relief. Grown on high Alpine slopes where the air is pure and the soil rich, Ricola herbs are cultivated by our farming partners.