As someone who lives with a severe anxiety disorder, the idea of social distancing isn't new for me. I've often had to practice social distancing as a way of managing my disorder. I don't generally enjoy being in large crowds, nor am I a fan of the societal pressures of constantly being "on".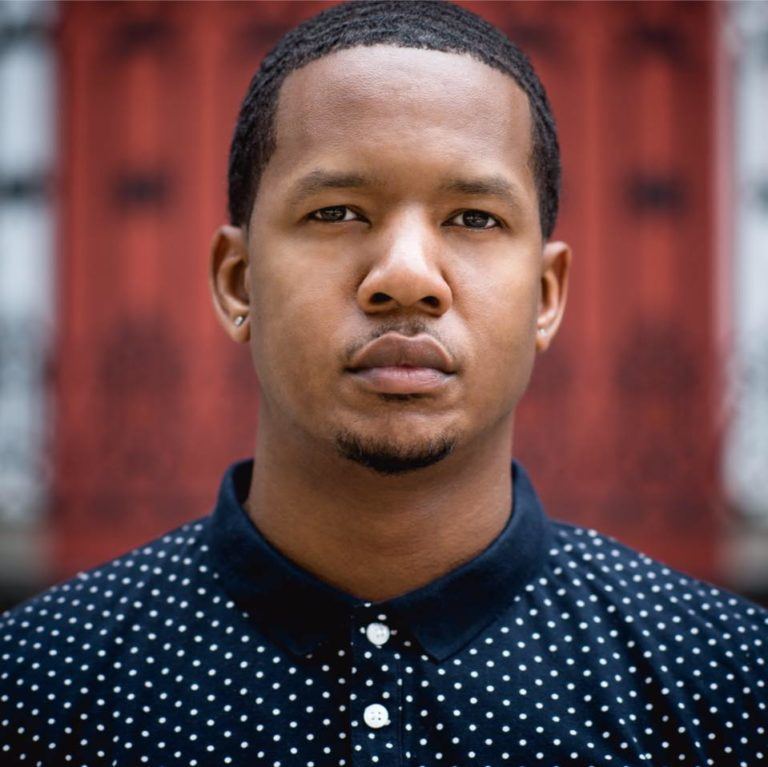 Since the COVID-19 outbreak, I've allowed myself to exist in the complexities that make up my humanness. I've leaned in to my good days and bad ones alike, in order to find the lessons that exist in both. I've struggled with my anxiety, been challenged by depression, and have been tempted by my addictions, while still having to fulfill the responsibilities of being a father, a husband and a business owner.
[Read Quentin's piece '7 Ways to Ease Anxiety During COVID-19' right here]
In order to stay grounded and connected I have implemented a daily family "mental health check" to collectively engage in dialogue with my family about our thoughts and feelings, which has led to increased support and understanding for each other, especially during this crisis. For more on what to do if you live with people who have anxiety, read here.
All we have at this time is our humanity, both individually and collectively, and that's where I will continue to focus my attention moving forward.
ANSWERING THE CALL
I believe it is important for many of us to challenge our conventional definition of what "regular" is and what it looks like.
When I was diagnosed, I was told by my doctor I'd need to be on medication for the rest of my life if I wanted to feel "regular". Being a black man in America, my "regular" is filled with racism, classism, miseducation, dangerous run-ins with police, redlining, etc. I don't need a pill to be "regular".
It is important for us to take inventory of what "regular" is, and decide whether or not we want to uphold it or change it. Regular should not be judging someone based on their religious beliefs, gender identity or skin color. It should not be making victims of sexual assault feel as if it's their fault.
These are the "regulars" we should all be committed to not returning back to. We should take this moment of encouraged stillness to do our part individually and collectively to change the narrative of "regular" for the betterment of us all.
---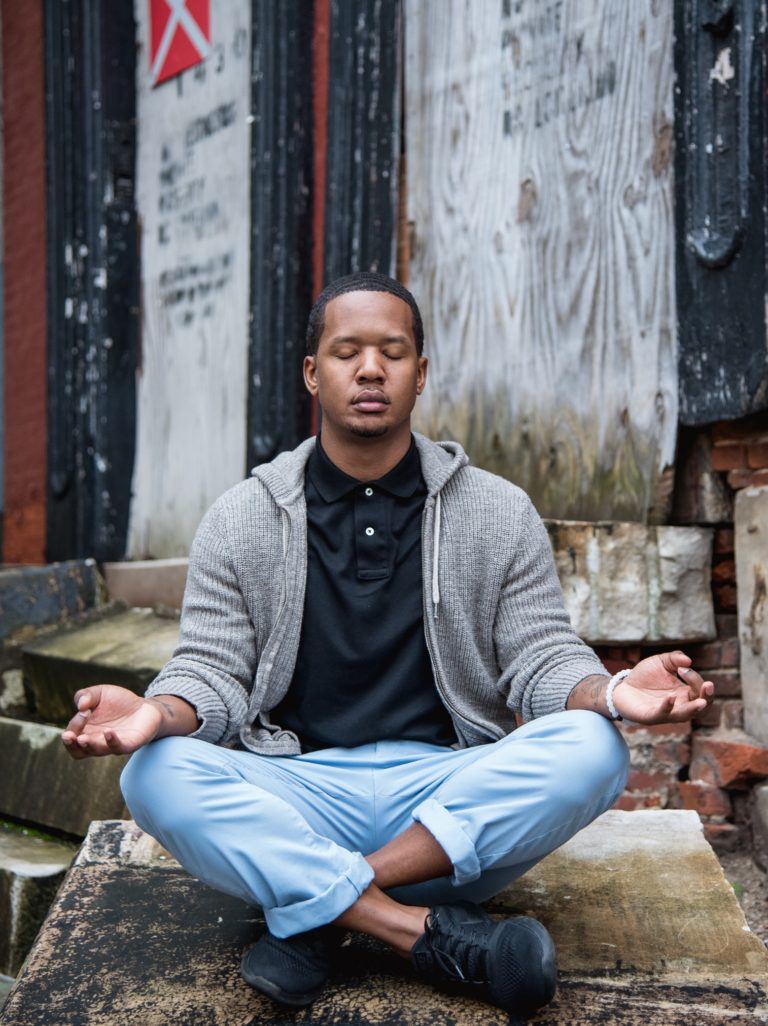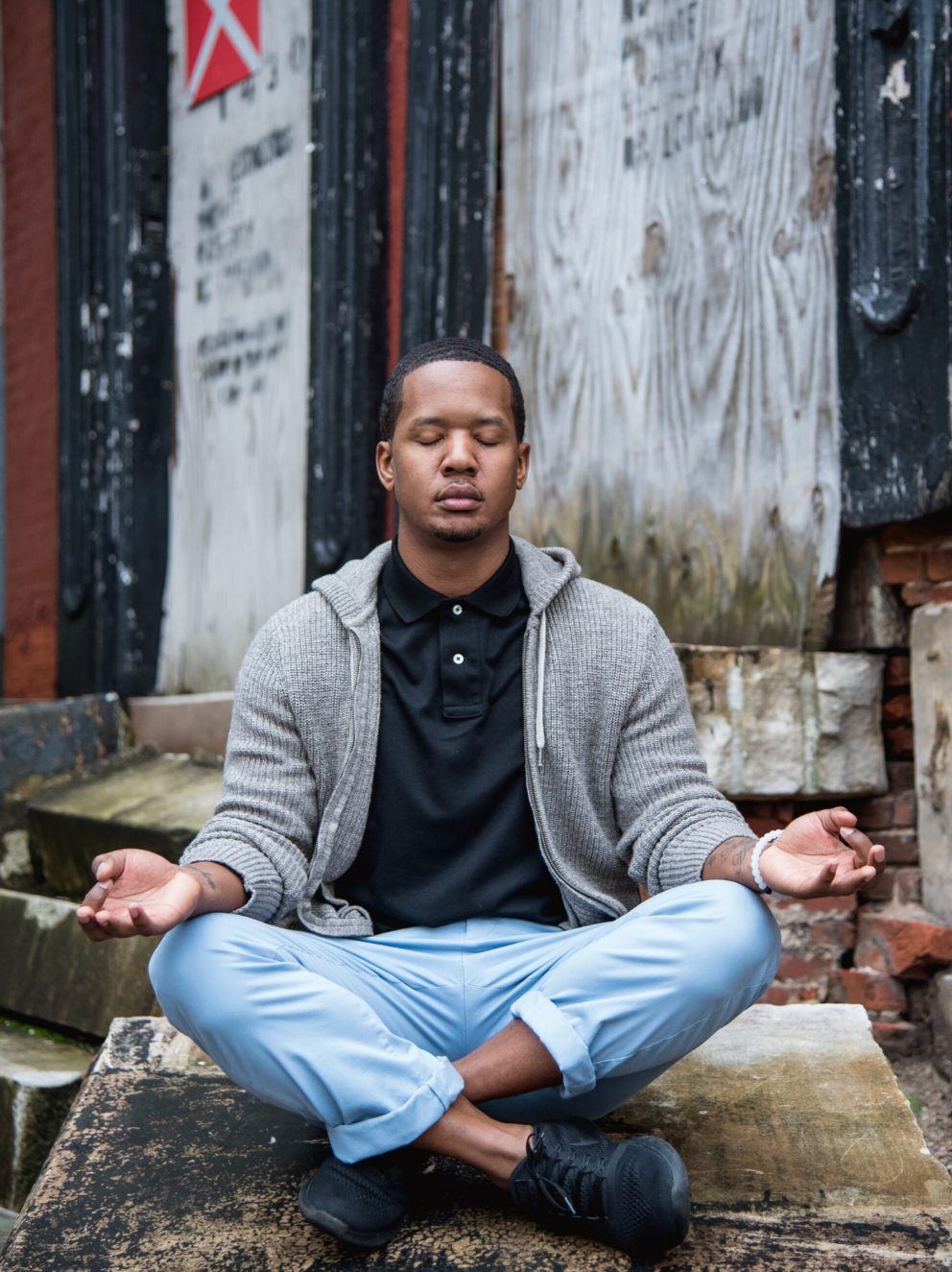 Quentin Vennie is a celebrated wellness expert, motivational speaker and author of the bestselling memoir, Strong In The Broken Places. His work has been featured in the Huffington Post, Thrive Global, Entrepreneur, Fox News, MindBodyGreen, and others. Quentin has been recognized as one of Black Enterprise magazine's 100 Modern Men of Distinction and by the American Foundation for Suicide Prevention for his contribution in raising awareness for mental health and suicide prevention, as well as appearing as the wellness keynote speaker for Colin Kaepernick's "Know My Rights" Camp. Quentin works with youth in under-resourced communities, helping them understand their traumas and turn them into triumphs, and spearheads initiatives that make yoga and mindfulness accessible among communities and populations that don't ordinarily have access to them.
Find more about Quentin on his website, Facebook and on Instagram.